Existing Conditions:
Unwanted hair.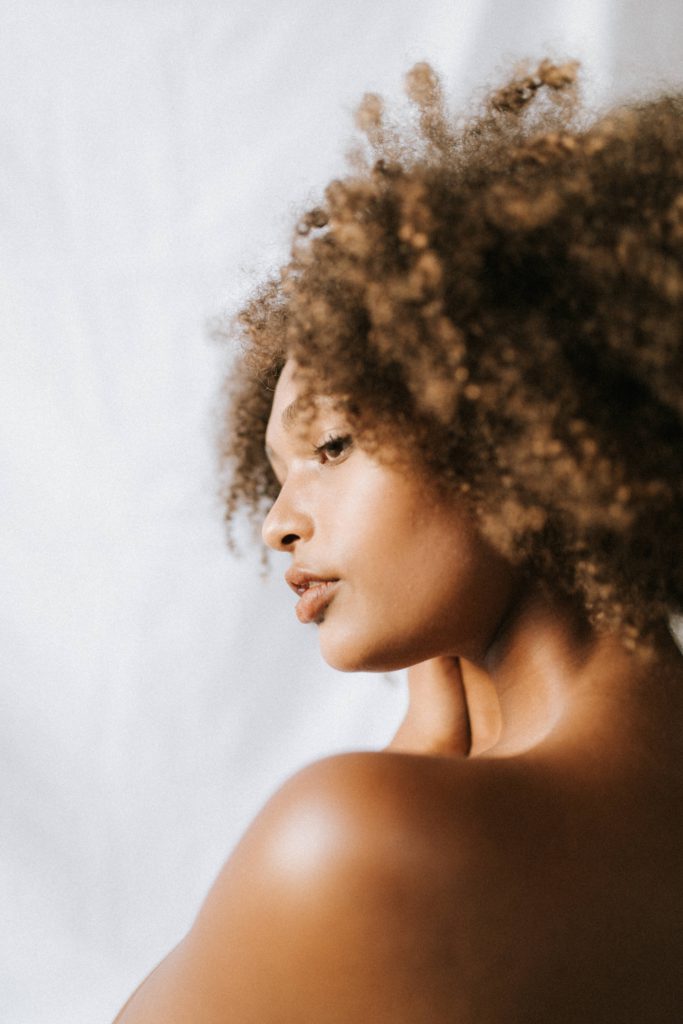 Treatments:
Ditch your razors and tweezers for good. Hair-free, worry-free days are only a few quick sessions away.
Banishing unwanted hair is fast and easy with Gentle Max Pro. Our highly-skilled team is happy to help you achieve smooth skin using advanced technology.
Saying Goodbye to Unwanted Hair
How much time do you spend shaving unwanted facial and body hair?
Beauty rituals can be tedious. You put so much time and effort into getting rid of visible hair that will be back again before you know it.
Unwanted hair isn't harmful, but it can make you feel conscious. Temporary solutions will have you removing hair again in a few days. If you want to retain skin that's soft and silky to touch, consider state-of-the-art procedures.
No more throwing away hard-earned money on hair removal tools and methods that only offer short-term changes. Laser hair removal treatments provide maximum, lasting results with minimal effort on your part.
Hairy Tales Vary per Individual
Hair grows at different rates, but some can be hairier.
The hair can grow to half an inch per month or 6 inches in a year. It's the second-fastest-growing tissue in the body.
Areas that see the most growth include the face, armpits, back, and legs. Some have sparse, fine hair, while some have thicker, coarser hair.
Genetics, medical conditions, hormones, and medications can contribute to excessive body hair. Some don't mind the bush, but if you prefer unblemished skin, the Gentle-Max pro offers an effective hair removal option for all skin types.
The Many Pros of GentleMax Pro
The GentleMax Pro is the gold standard in laser hair removal. It's a patented hair reduction method that is far less painful and more effective than other options.
Benefits:
Fast results. See differences in only a few weeks. Enjoy stable, permanent results after a couple of sessions. There's no more going back to tedious shaving that only offers temporary satisfaction.
Safe and effective. Gente Pro lasers have been trusted in the industry for 2 decades. They're from global leaders that commit to delivering life-changing, aesthetic treatment solutions.
Convenient. Getting rid of unwanted or excessive body hair can take several hours. With laser hair removal treatments, you can relax while your technician does all the work.
Comfortable. You won't have to endure sore eyes, head, arms, or back from plucking, shaving, or waxing all day. Laser hair removal procedures give you flawless skin without you lifting a finger.
Time-saving. Sessions are quick, lasting for only 10 to 30 minutes each. You may need 6-12 sessions to target all hair follicles, depending on your hair growth rate.
Forget about the pressure to wax, shave, or pluck. Your hair-free journey doesn't have to be complicated. You can make hair-free days happen with a lot less effort.
Our certified technicians and experienced team members here at Muto Beauty are happy to customize a treatment plan for your skincare goals.