Existing Conditions:
Forehead wrinkles, frown lines, smile lines and crow's feet (around the eyes).
Treatment: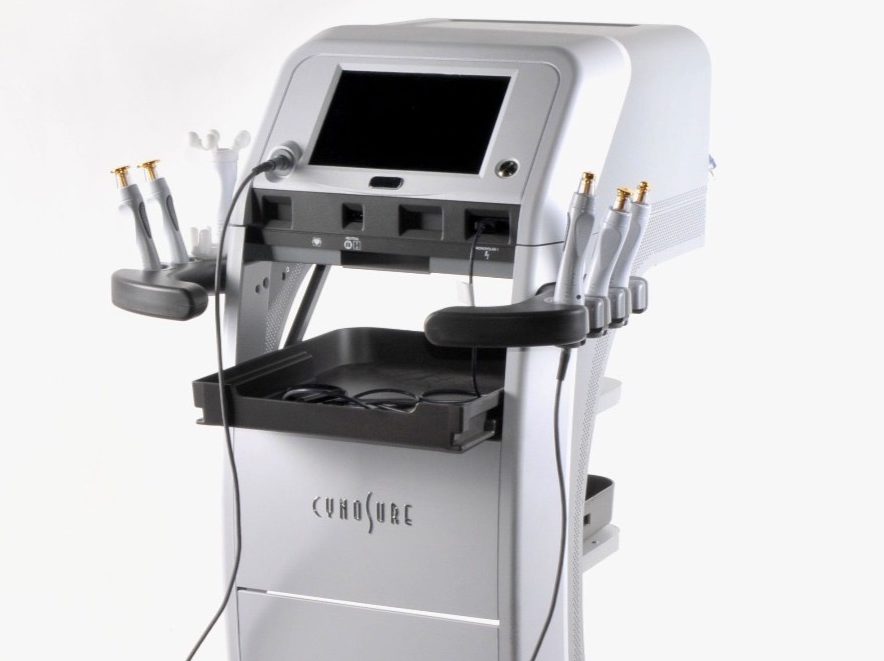 TempSure Envi is an FDA and Health Canada approved radiofrequency technology. It heats the deep layers of the skin to regenerate collagen, and reduce the appearance of wrinkles.
TempSure Envi is a simple solution for beautiful skin. It provides a soothing patient experience, while delivering beautiful results. Each treatment delivers consistent heat, giving you an effective and comfortable treatment every time.
Benefits:
The treatment is well tolerated
It's non-invasive, non-ablative and does not require anesthesia
It's convenient
Most patients resume their routines immediately after the treatment