Visia Skin Analysis in Calgary, AB
The 7th Generation Visia Skin Analysis System delivers a significantly improved experience for aesthetic and skin care consultations. A newly designed capture module rotates smoothly around the subject, greatly simplifying the imaging process while providing greater comfort for the customer.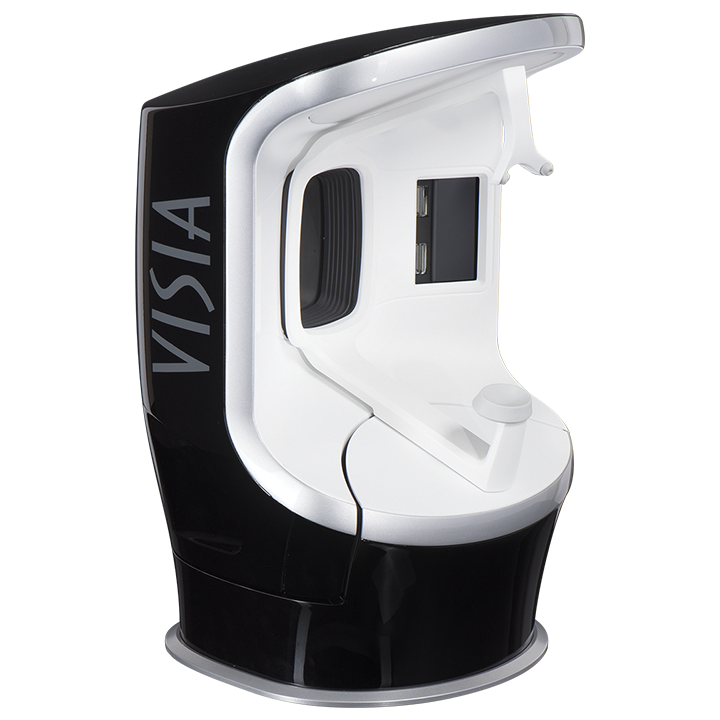 IntelliFlash®, cross-polarized and UV lighting are used to record and measure surface and subsurface skin conditions. UV photography provides the most complete data set available for sun damage assessment and analysis, including UV fluorescence imaging to reveal porphyrins.