ABAN uses advanced microcurrent and Ultrasound pulsations to exercise the 65+ muscles in your face & neck with customizable microcurrent facial workouts. We use the most effective AND safest microcurrent and ultrasonic facial device in the world.
Existing Conditions:
All hydro facials treat these conditions: acne, dead skin and sebum buildup (blackheads), dryness, uneven tone and texture, fine lines, enlarged pores.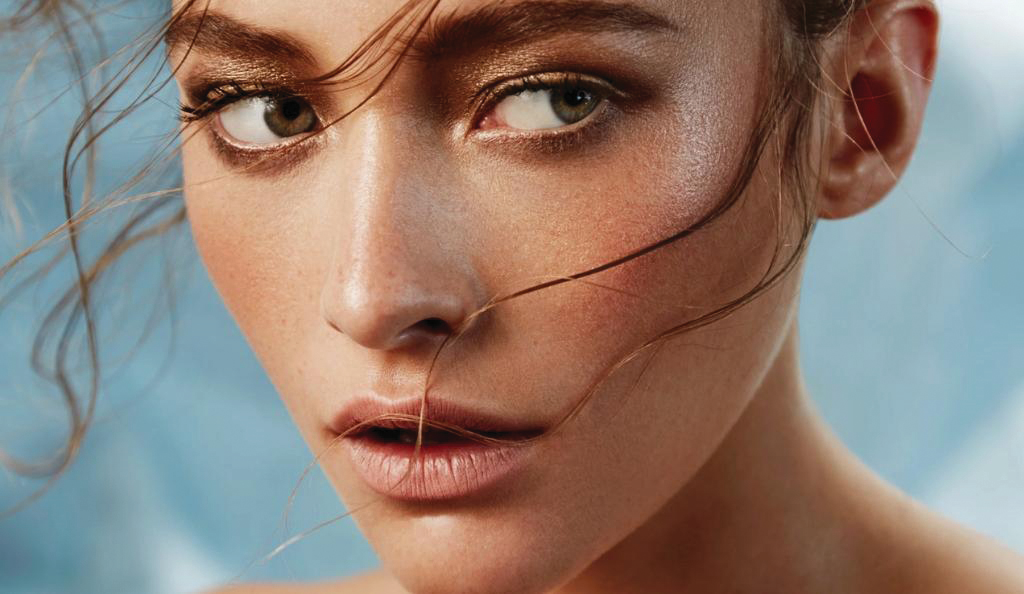 Korean Hydrofacials:
A skin rejuvenating treatment which combines cleansing, exfoliation, extraction and hydration, removing dead skin cells and impurities, excess oils, black and white heads. As a result this facial improves the overall skin texture, tone and appearance.
Small Bubbles: Our first step Korean HydroFacial to a more tender, youthful and ample skin appearance.
Deep Moisturizing: This facial offers hydration and rich moisture to the skin. It is suitable for dry, cracked skin with fine lines and wrinkles. It is also beneficial for those with large pore sizes.
Velvet Mask: This facial is hydrating, moisturizing, and promotes collagen regeneration, while at the same time brightens and whitens the skin using LED light as part of the treatment.l
Baby Skin Facial: Offers high concentration of vitamin c and collagen. Along with the benefits of hydration and whitening, the baby skin facial dilutes acne scars and melanin.
ABAN/Japanese HydroFacials:
Crystal: Our most popular first step exfoliation facial. Using hyaluronic acid your skin will increase its elasticity, delay aging, prevent and repair skin damage.
Charcoal: Our next level facial offers exfoliation, along with a detox and deep cleanse. Skin firming, lifting, deep pore cleansing are just some of the result that come with its bamboo charcoal components. This option offers great benefits to acne prone skin.
24k Gold: Our most anti-aging facial with the ability to activate skin cell reproduction, restoring a youthful appearance. Offering protection and resistance to environmental hazards to the skin.