ABAN uses advanced microcurrent and Ultrasound pulsations to exercise the 65+ muscles in your face & neck with customizable microcurrent facial workouts. We use the most effective AND safest microcurrent and ultrasonic facial device in the world.
Existing Conditions:
All hydro facials treat these conditions: acne, dead skin and sebum buildup (blackheads), dryness, uneven tone and texture, fine lines, enlarged pores.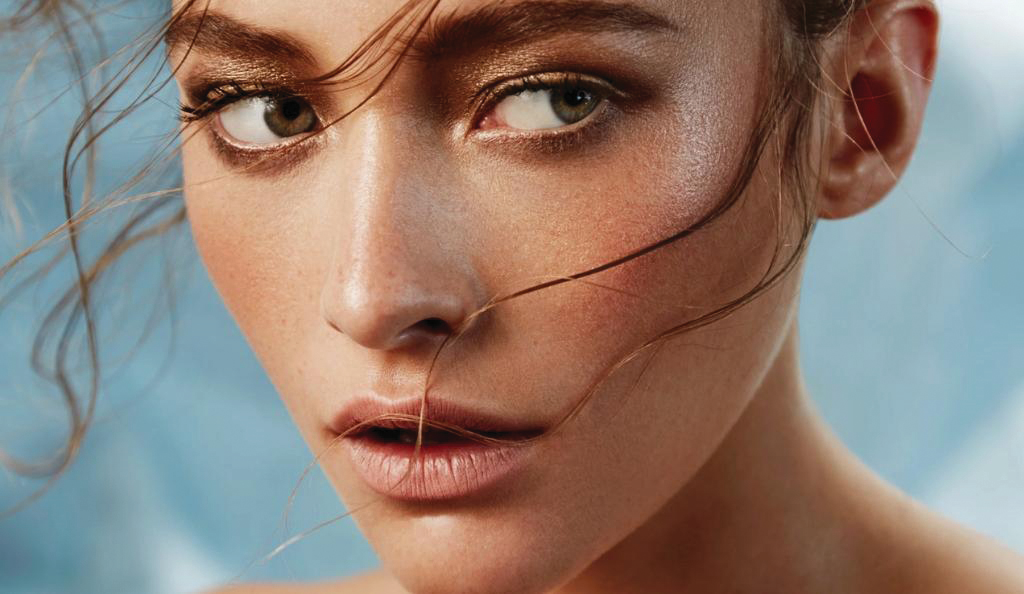 We offer 4 Korean Hydrofacials:
Deep Moisturizing Treatment
Velvet Mask Facial
Baby Skin Facial
Small Bubbles
We also have 3 Japanese Hydrofacials:
Black/Gold: exfoliation, detox and deep cleanse.
Crystal: our most popular exfoliation option.
Gold: Exfoliation plus adding glow and shine to skin.