Existing Conditions:
Uneven skin tone and texture, skin pigmentation, fine lines and wrinkles, acne scars, and tattoo removal.
Treatment:
The PicoWay system delivers high peak power and the shortest pulse durations possible for a non-thermal, photoacoustic effect that transforms skin from the inside out.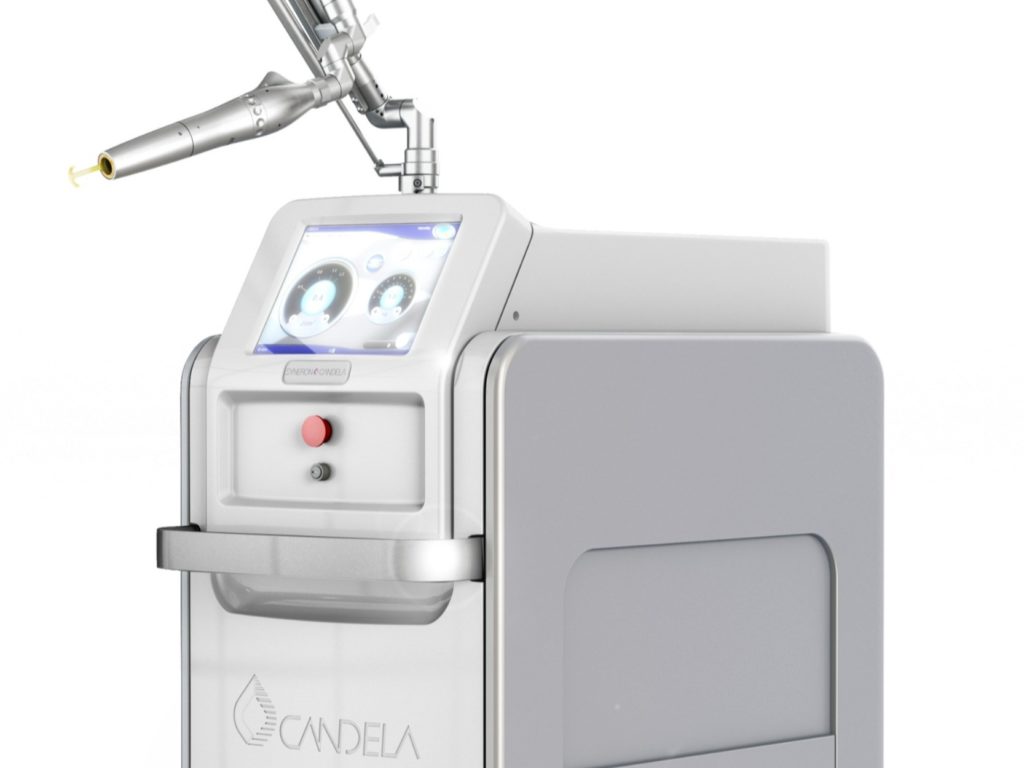 With this remarkably innovative picosecond laser, you can significantly improve acne scars and wrinkles with a series of quick, 15- to 20- minute treatments, with little to no downtime. Addressing a range of benign pigmented lesions with flexibility in depth and spot size. Treat a wide range of tattoos. Even difficult-to-treat blue and green tattoos.
PicoWay Resolve and PicoWay Resolve Fusion are fractional, split-beam treatments available on the PicoWay system.
Benefits:
Exceptional results without harsh Irritation.
Comfortable and gentle procedure.
Natural-looking, long-lasting results.
Minimal downtime.