Existing Conditions:
Stubborn fat in the abdomen, flanks, back, inner thighs and submental area.
Treatment: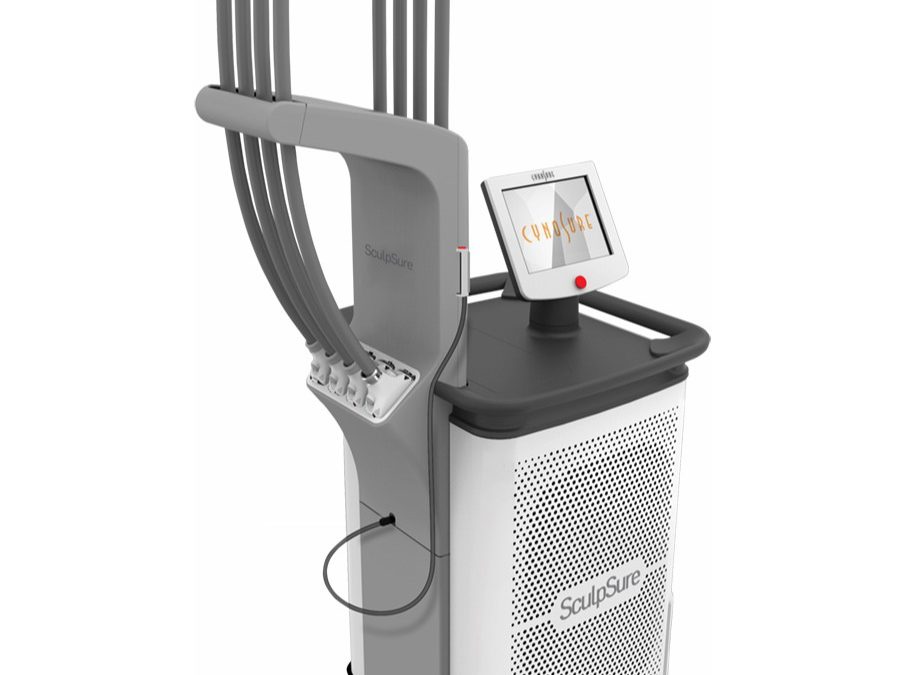 SculpSure is a convenient body contouring treatment that can be done in a medical office in less than an hour without disrupting the skin's surface.
The laser that is used in a SculpSure treatment causes a process that's called apoptosis, which gently heats up fat cells and shrinks them so they can be expelled through the body's lymphatic system as waste.
In the weeks after your treatment, you will see a permanent reduction in those persistent, unwanted pockets of body fat.
Benefits:
Reduces fat in abs, back, flank, arms and thighs.
Safer alternative to liposuction procedure.
Permanent if you maintain a stable weight.
Minimal downtime.